S1 E23 - ToJo 20-17 feat. Our Younger Siblings Rory Brown and Matthew Inserra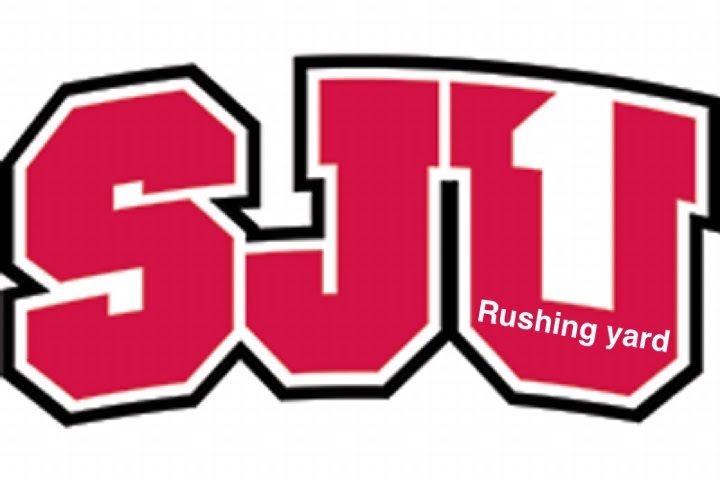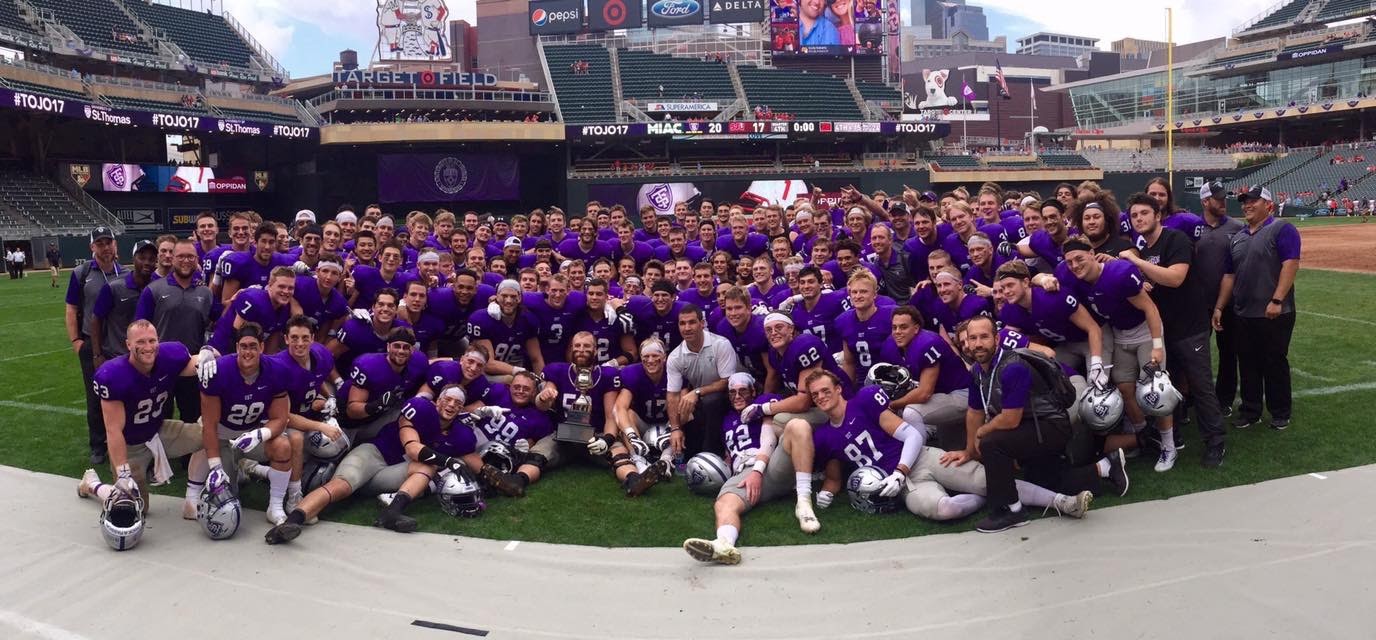 Final Score: UST 20 SJU 17.
ToJo 2017 at Target Field was a memory that will never be forgotten. We unpack our experience of the game and detail what it felt like to play the game we love in front of a record breaking 37,355 fans. We also interview our younger siblings Rory Brown and Matt Inserra.
(00:30) Average Quality, (04:10) Tommie Johnnie 2017, (13:27) Younger Siblings Rory & Matthew, (50:00) What did we learn?, (54:30) Feel Good Story
Listen to this Podcast here: